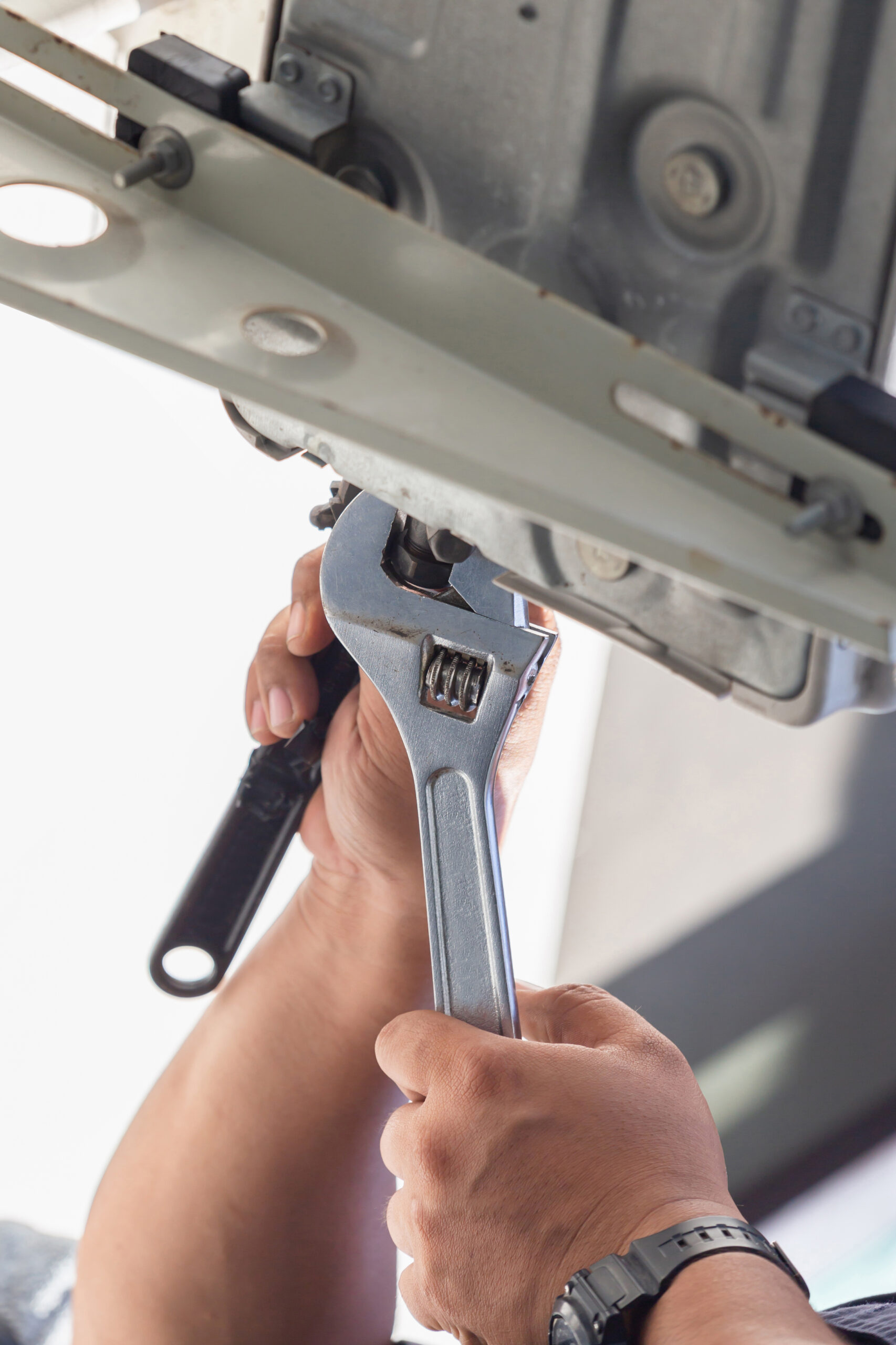 Our team of in-house PTAC specialists are the best in the industry. We aren't a service company who happens to install PTAC units. PTAC installation is our exclusive focus. That's why we're the best in the business. Our PTAC specialists have over 100 years of combined experience. They know exactly how to orchestrate the many individual elements of PTAC installation, change-out, and servicing.
What makes our installations so famous?
Many factors contribute to an exceptional service.
What really sets us apart?
Well-maintained equipment.

High quality technical support.

Quick crisis resolution team.

Flexibility in performance of service.

Project design and management.

Training services after installation.
Other PTAC Companies
Are you really talking to a technician?

You have to make an appointment first.

Specified list of services.

Installation services only.

Read the manual by yourself.