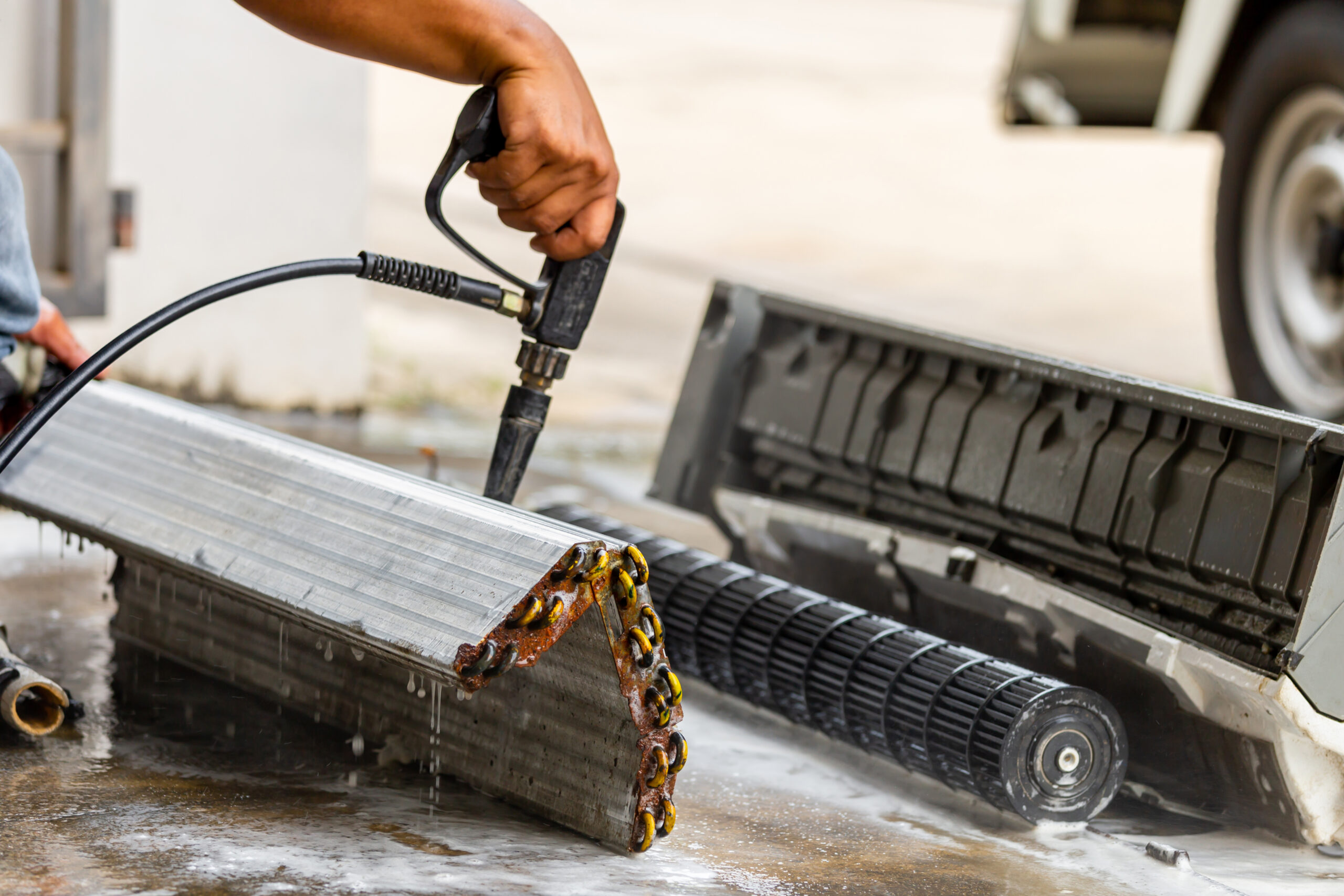 An air conditioner's filters, coils, and fins require regular maintenance for the unit to function effectively and efficiently throughout its years of service. Neglecting necessary maintenance ensures a steady decline in air conditioning performance while energy use steadily increases.
The World's Most Experienced Cleaning & Restoration Specialists
We understand the importance of keeping your business clean – for health and safety, and to create a positive first impression for those who enter your premises.
Increased Employee Productivity

Reduced Spread of Disease – Fewer Sick Days

A Safer, Healthier Work Environment

A Positive, Professional Appearance